6/2/2016
★★★★★
As a first-time home buyer, I found Jerry's help invaluable while navigating a daunting and often overwhelming process. It was important to me that I work with someone who took the time to understand what I was looking for and who gave me the extra personal attention and support that I felt I needed. Jerry was low pressure and took the time to make sure that I understood and was comfortable with each step as we went along. He also checked in frequently (even after I purchased the property and moved in), helping me keep track of all of the moving pieces that go into the buying process, and always made himself available for showings, or to address my questions and concerns.
5/16/2016
★★★★★
Jerry is great – extremely responsive, thorough, and knowledgeable. He gave excellent advice throughout the process and, as a first time home seller, I especially appreciated his answers to my many questions in face-to-face meetings or email. Thumbs up!
11/3/2015
★★★★★
Jerry made me feel that I was his only customer. He was easy to get in contact with. He DOES know the market! He is professional and reassuring. I would heartily recommend him. He earned his commission and then some! I know I WILL do business with Jerry again.
6/16/2015
★★★★★
Jerry Kline is a true professional who is willing to go above and beyond to ensure a smooth home purchasing experience. As a first-time home buyer, he took the extra time to completely explain every detail and step in the process. He was available day and night to answer all of our questions. I would give him 10 stars if the option was available!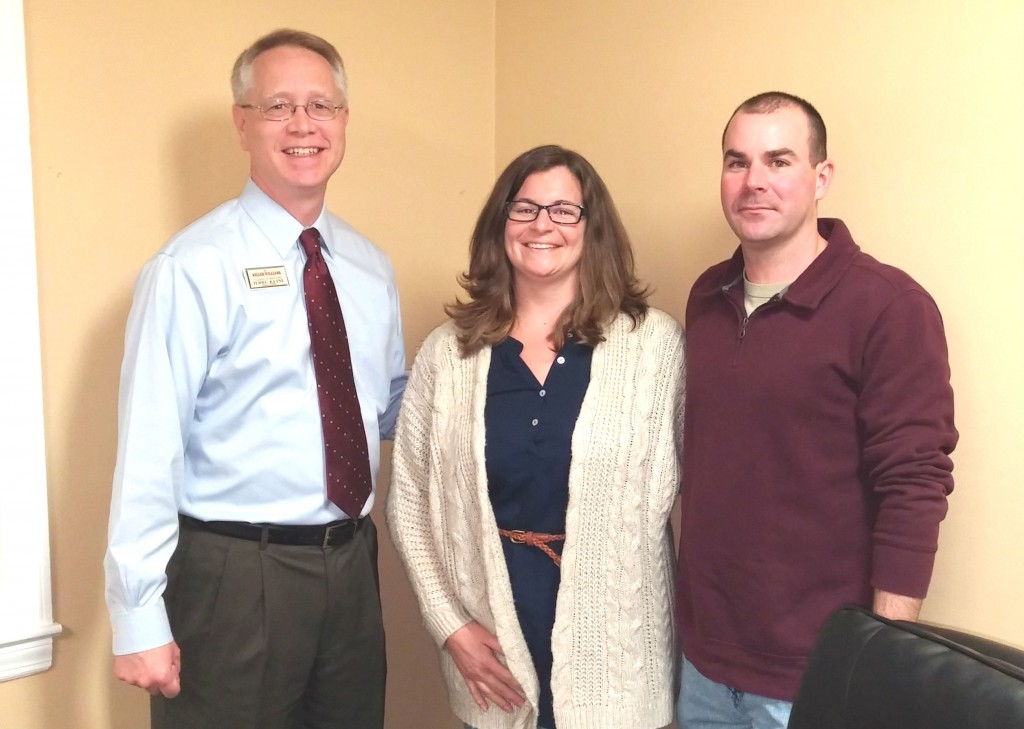 1/12/2015
★★★★★
Jerry was great! Very helpful and knowledgeable about the area which was extremely helpful since we just moved from another state. Jerry was always in contact with us during the process of buying our house and always went the extra mile for us. I highly recommend him.
12/16/2014
★★★★★
In the process of going through an ugly divorce, not communicating well with estranged husband, and even though said husband was the one who contacted Jerry about selling the home, Jerry worked GREAT with us. He kept me in the know about everything going on with the house, he was realistic, easy to work and communicate with, honest, and when it came down to selling the home, we it literally sold in hours; offer produced within 24 hours of listing going live. I HIGHLY recommend Jerry for all of your home buying and selling needs!!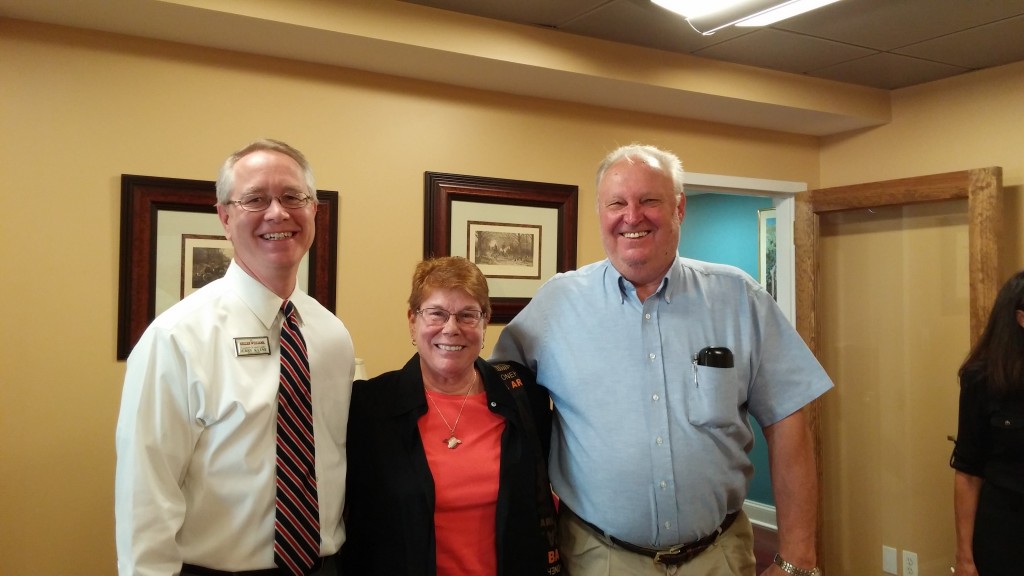 12/14/2014
★★★★★
Jerry did an amazing job helping us sell our home. He responded to emails and phone calls in a very timely manner. He made me feel like we were his only clients. I felt like we mattered as people to him, not a commission. If we still lived in Maryland, I would use Jerry every time I needed to buy or sell a home!
12/07/2014
★★★★★
Jerry always made me feel like my wife and I were the most important people to him. He always took the time to talk, plan and strategize with us while we were working to sell our home. I have now bought or sold three homes with Jerry and each experience was better than the first!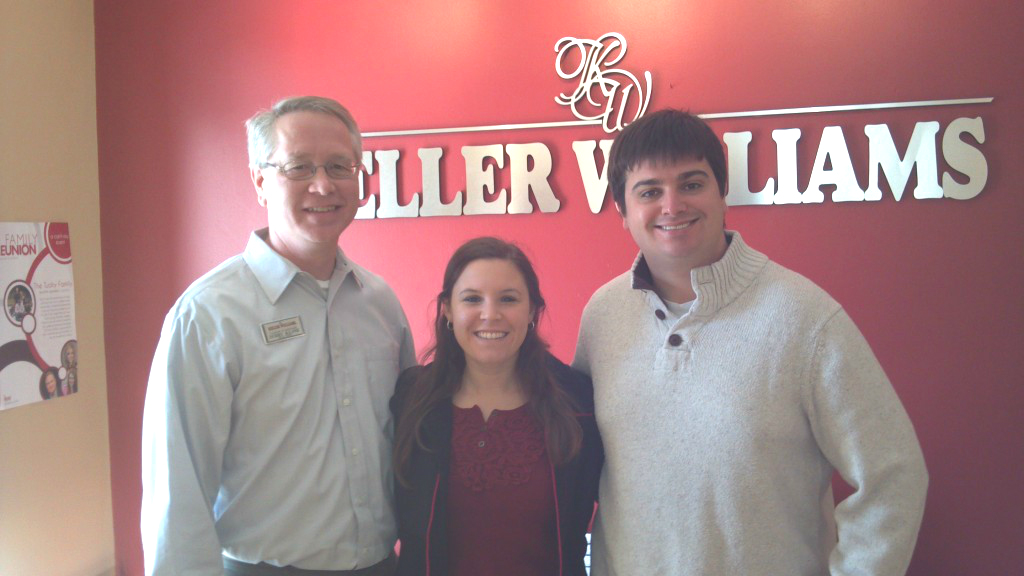 8/18/2014
★★★★★
Jerry Kline is a top notch real estate agent. He is both knowledgeable and professional, giving us honest advice without being pushy in any way. We felt in very capable hands with Jerry as he helped us navigate our first home purchase. Even when things got a little sticky with the sellers, Jerry helped give us sound advice at every step of the way. I would absolutely recommend Jerry Kline to anyone looking to buy or sell a house in Maryland…and in fact have recommended him several times already. Not only did he know about home buying, he was also a great resource after our home purchase for local contractors. His recommendations have been invaluable, as we are relatively new to this area. We will definitely be using Jerry's services when we search for our next home.
11/30/2013
★★★★★
Jerry showed patience and a willingness to do everything and anything to make the process easier. He did everything; nothing more could have made it better!
11/17/2013
★★★★★
Great communication, especially since we were out of state. Only wish we had hired you sooner. Far and away the best realtor we've ever worked with.
6/21/2013
★★★★★
I was a first time home buyer and I was unsure what to expect. Jerry took his time helping me through my entire experience. Not only was Jerry very helpful, he was very patient and professional. Each time we spoke on the phone and when we met in person he held the same quality of professionalism. I highly recommend Jerry Kline to anyone seeking a high quality Realtor. He made my home buying process a great one!
6/21/2013
★★★★★
Jerry Kline was the only Realtor that got back to me regarding my short sale. So I chose him to help me. He was very efficient and thorough and we were able to get an offer the day it was listed. I believe the time frame was less than 3 months from the day we first talked to the day of settlement.
6/3/2013
★★★★★
Constant contact. Easy to get ahold of. Thank you for all your hard work!
10/23/2012
★★★★★
Jerry did a great job in returning messages and otherwise keeping me informed. I believe this was one of his best qualities. He did a great job solving/resolving issues as they arose. He listened to my comments and processed them fully and provided value-added feedback. He was easy to work with . . . pleasant and professional.